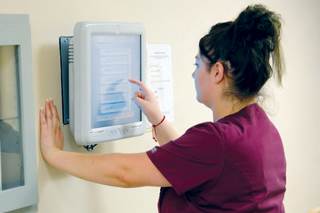 In McKnight's

"Gaining or slipping," an article on
tech adoption in senior care settings, leading execs responded that the most impactful tech had to do with 'interoperability' as providers rush to integrate EHR with payers and provider partners.
Noted Cheryl Field, CPO, Prime Care Technologies,"Employing interoperability, leading post-acute care organizations are able to manage critical areas across multiple facilities — quality of care, procurement, reimbursement and even regulatory compliance."
Read more about tech adoption from Cheryl and the senior care C-suite in McKnight's.