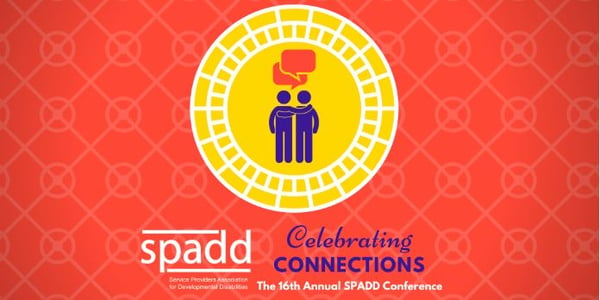 Even with insurance, employees still face out-of-pocket expenses for acute care and pharma.
If you can't increase hourly wages, you can offer employees acute care, pharmacy benefits and life insurance — all for as little as $.03/hour for employee and family.
Stop by our booth April 29-30 to discuss how we can help. Or, if you miss me at the event, download our Employee Benefits E-Sheet, or get in touch!