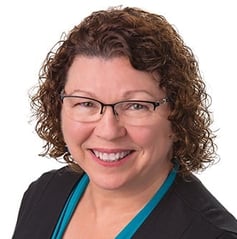 Under PDPM, ICD-10-CM codes and diagnoses will impact OT, PT, SLP, NTA, and nursing components – so it's essential to stay on top of these critical operations.
On March 25, we'll kick off a series of educational webinars with Pathway Health to help you "operationalize PDPM," starting with ICD-10 Code Management - presented by Karolee Alexander, ICD-10-CM expert and trainer.
We'll offer Q&A after, so don't miss this lunchtime learning to keep the positive PDPM momentum going!