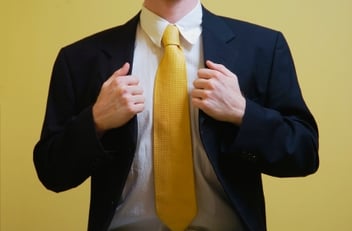 Procurement specialists have long been recognized as strategically key players in business, but their roles, like most others in the company, are changing with the advance of technology.
Where once procurement services were seen solely in terms of their role in controlling costs, managing inventory, and coordinating vendor services, a recent survey of financial officers has shown that procurement experts are in a position now to contribute to a company on many new fronts.
"Procurement has traditionally been recognized and rewarded solely on the basis of its cost-cutting ability. But through the productive use of automated systems, the function has been able to move beyond simply meeting savings targets to help address larger, more-complex issues such as managing cash and capital, managing risks to business performance, and expanding into new markets or business lines." said Sam Knox, senior vice president and Director of Research at CFO Publishing, in a statement announcing the release of the latest survey.
The study attributes this new role for procurement to developing technology and envisions even greater roles for procurement experts if they continue developing their supplier networks, bring additional automation to their processes, and increase efficiencies.
Procurement experts have long served business interests in some very essential ways. Their impact on business can be even more significant.
Have you studied your procurement practices lately? Could your procurement operations do more for your business? If you'd like to find out more, Contact Us.