Centers of Excellence Webinar Series
September 29 & October 27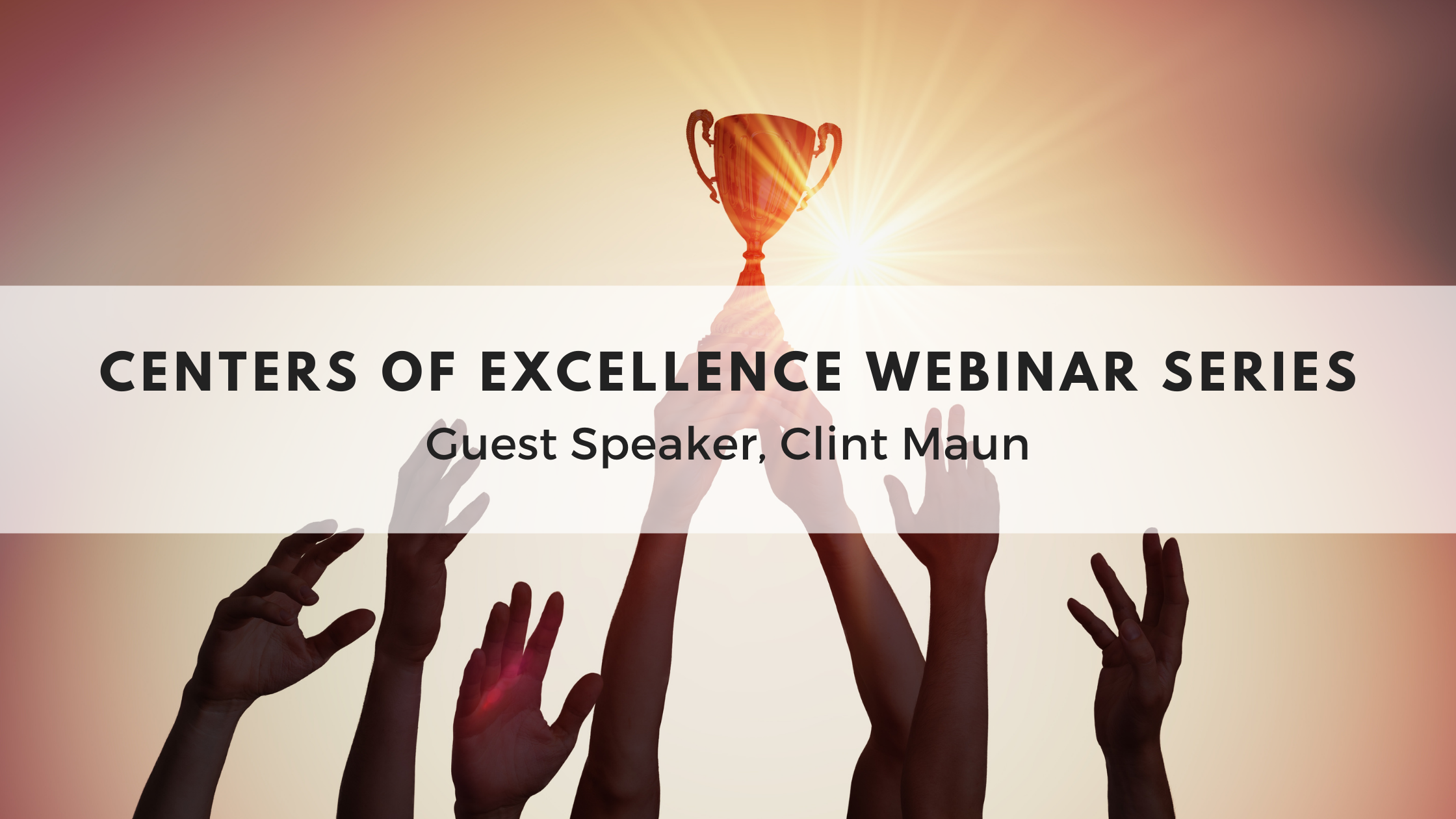 Don't miss this four-part series on becoming a senior care center of excellence. Clint Maun, nationally-recognized healthcare speaker and consultant shares strategies in the first three.
Register for all four and make your way toward becoming a Center of Excellence!
FREE & DISCOUNTED CONSULTING! For each webinar you attend, you'll receive chances to win free and discounted consulting from Clint Maun in popular areas such as staffing and revenue.
---
Expo Dates - October 8, 15 and 22

Come visit us in our virtual booth from 9-11 a.m. ET each day. Chat with our team, Spencer, Jae and Debi to learn how we can help you make data-driven decisions.
We provide the tech.
You provide the care.