High Availability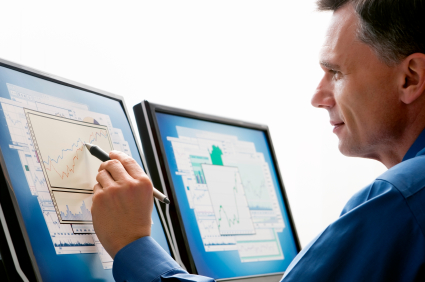 When it comes to your satisfaction, making sure that your users have access to your company's business-critical applications and data is PCT's foremost responsibility. Our systems and infrastructure are designed to ensure that your business is up and running and your users are productive without unnecessary IT service disruptions. This is why PCT delivers its services with high availability in mind.
High availability ensures 99.9% operational continuity. From our 376,000 square foot and 1.3 million square foot data centers to systems, best practices, and protocols, PCT makes sure you have what you need when you need it.
For example, the Suwanee, GA, data center represents the latest in cutting-edge technology and construction. More information...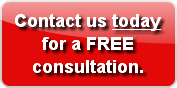 High Availability means access to a network of reliable, redundant, and resilient data centers
PCT has access to data centers designed and built to high standards of reliability, redundancy, and resiliency. All facilities offer fully-redundant high-density power and cooling capacities, add fully integrated UPS systems, link site-wide security and fire protection systems, and enable comprehensive visibility to provide secure, dependable infrastructure for PCT's services.
Data center address:
1100 North Market Blvd., Sacramento, CA 95834
2807 Mission College Blvd., Santa Clara, CA 95054
2805 Mission College Blvd., Santa Clara, CA 95054
8007 Bond Street, Lenexa, KS 66215
12851 Foster Street, Overland Park, KS 66213
522 N Emporia Street, Wichita, KS 67214
11234 NW 20th Street, Miami, FL 33172
1033 Jefferson St NW, Atlanta, GA 30318
95 Christopher Columbus Drive, 16th Floor, Jersey City, NJ 07302
For more information or a data center tour, please call
877-644-2306
.