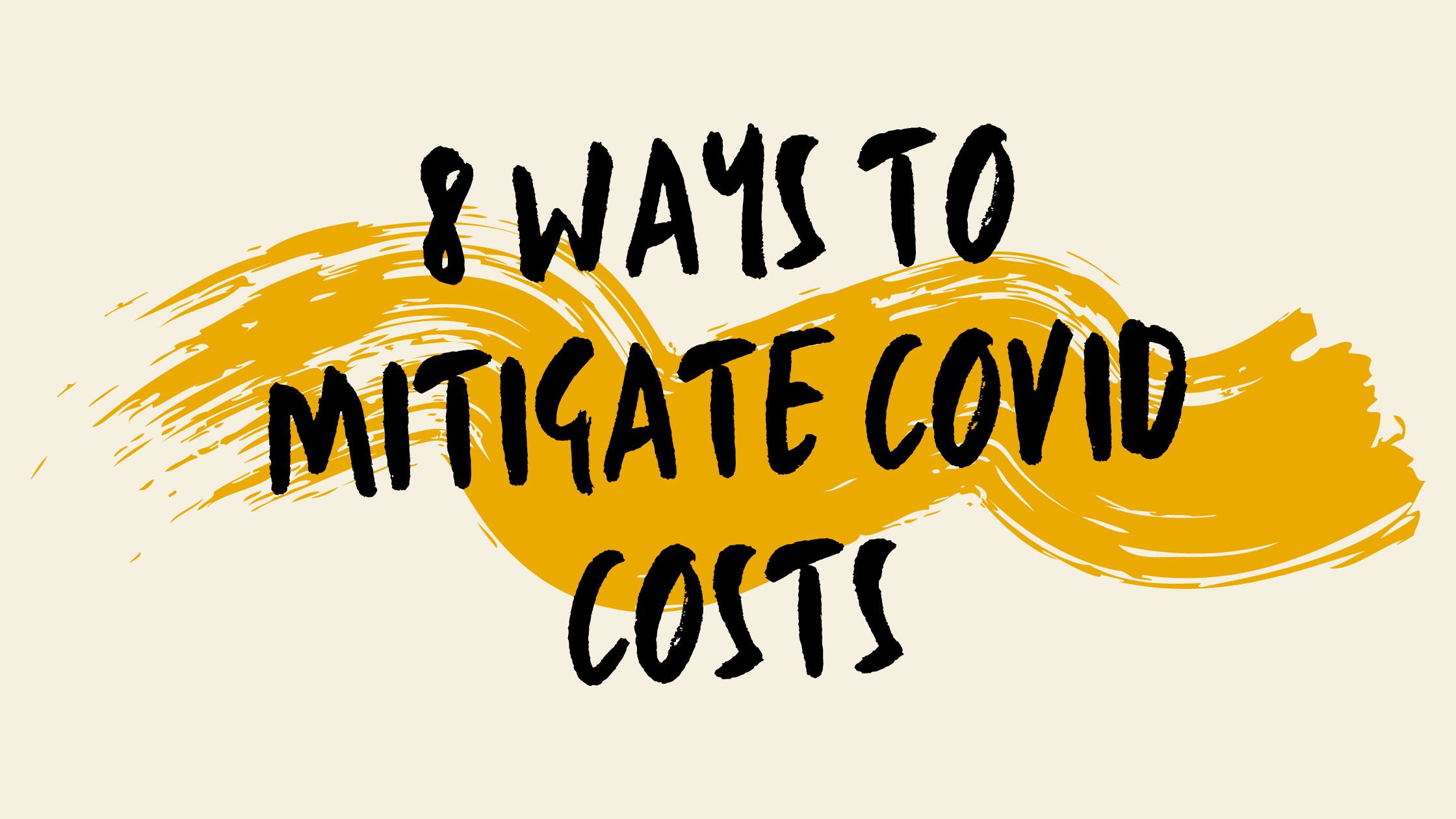 COVID-19's financial toll brings new headaches for senior care operators. Occupancy is down (2-9%) and new expenses are up ($500-15,000/week). Added to this is an expected increase in liability insurance costs.
So what can you do? Senior Housing News interviewed senior care providers to bring you best practices to focus on for your organization. Here's an at-a-glance infographic of their story, Senior Living Providers Have Little Room for Error As Margins Shrink (September 23, 2020).
Maintain real-time visibility into your budgets

Reallocate grand opening/other event funds

Revisit and renegotiate contracts

Consider lease-to-own vs. purchase of new technology/equipment

Make sure you're collecting on rent and care fees

Benchmark your resident rates, care levels, meal plans, etc.

Resist urges to drive occupancy with discounts; safety/care costs are up

Take advantage of federal stimulus programs (PPP and/or paycheck protection program (PPP) or the

Provider Relief Fund Phase II)
For the financial 'caretakers' in senior care, attention to detail and discipline are key. It positions you to pivot as quickly as COVID can.
If you lack real-time visibility into your budgets, contracts, collections, and care costs – our senior care applications can help. Visit our App Store to learn more or view our recently recorded demos!