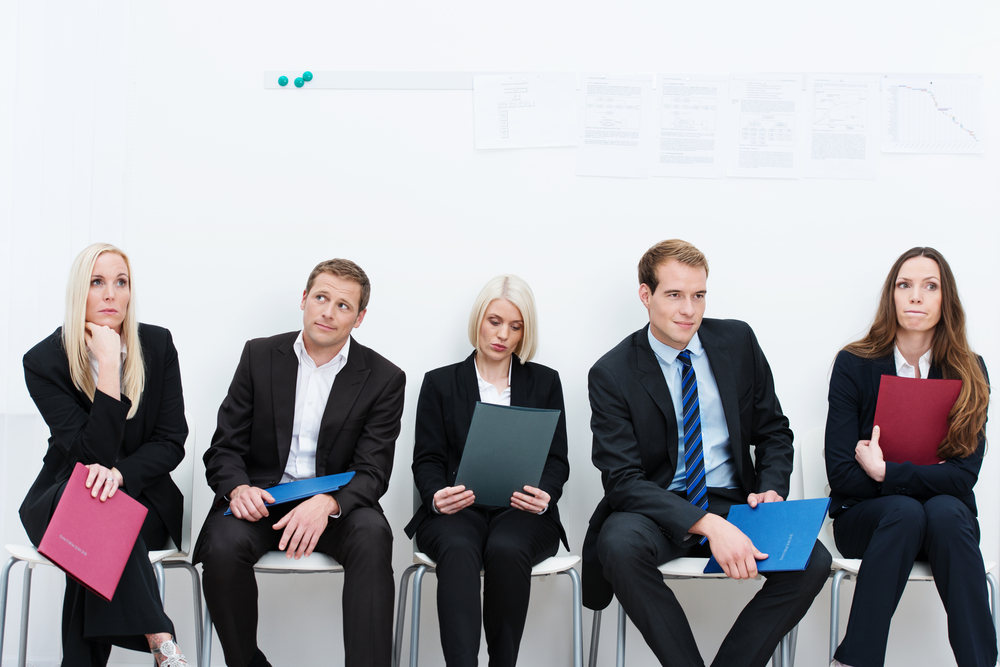 With the extra $600 in unemployment checks, many found it was more economical to NOT work, which only added to the COVID-19 staffing crisis for healthcare providers. Now that the boost is gone, applicants may be lining up for re-employment, providing much-needed relief to senior care facilities.
While you may be tempted to hire fast, we challenge you to hire smart. Why? Because hiring smart versus fast may have caused you to come up short-staffed in the first place. And now is definitely not the time to hire the type of people that will flake out or burn out.
If the pandemic has taught us anything, we've learned that our world has changed. Senior care/living facilities drastically changed. Along with chaos, change can bring wisdom. It's become even more critical for you to hire staff who have good judgment and are ready for the long haul.
If you look at COVID-19 as an opportunity to restart your businesses, you can start by hiring right the first time. When you take time to really assess your applicants before hiring, you intentionally create stronger teams that fit better and are more productive together.
As you hear us say often, technology can help. And our primeFORCE application has some unique screening features you will want to consider for your 'new' business.
Here are two webinars to tell you more.
Live Webinar, August 25: Using Data to Fine Tune Your Staffing
Provides strategies for hiring staff with the goal of retention. These hot tips can reduce turnover by up to 20%!
Webinar On-Demand: When Staffing Takes a 180, Assess Don't Guess
Discusses incorporating the Judgment Index (based on the Hartman Value Profile) into your applicant assessment process.
If you would like to find out how our primeFORCE technology can help, get in touch.