We're teaming up with Marcus Evans for this May 13 webinar on post-pandemic operations optimization in senior care. SNF and senior living operators from Health Dimensions Group, Sage Senior Living, and Titan Senior Living, along with our SNF technology expert, Jonathan Duvall, will join the discussion on:
Embracing technology to enhance census management

Improving data management for operational effectiveness

Monitoring clinical trends with technology to promote better patient outcomes
This panel will update you on how they're pivoting and adapting to the new normal while keeping a close eye on sustainability and growth.
---
About Our Senior Living Expert Panel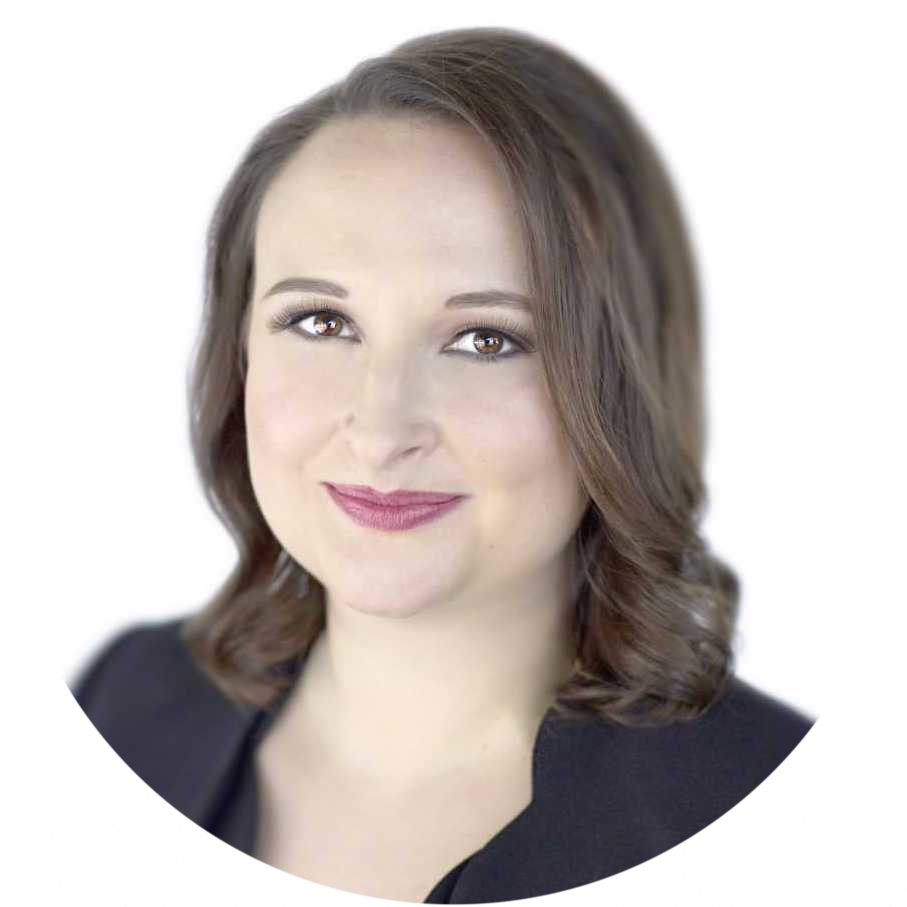 Erin Shvetzoff Hennessey, MA, NHA, CPG
Chief Executive Officer and Principal
Health Dimensions Group
Erin Shvetzoff has expertise in the senior health care industry, advising providers in the areas of post-acute care management, operational and financial performance improvement, and organizational and ownership structure, as well as hands-on experience as an administrator of skilled nursing and senior living facilities in several states. She is active in senior services trade organizations to provide them with education resources, industry information, and support for members, and speaks at state and national meetings on senior health care, health care reform, and planning for aging populations. Ms. Hennessey is a certified gerontologist and was named a 2019 Senior Living Leader Under 40 by Argentum, a national senior living association. Most recently, she was named to the LeadingAge Minnesota board of directors.
---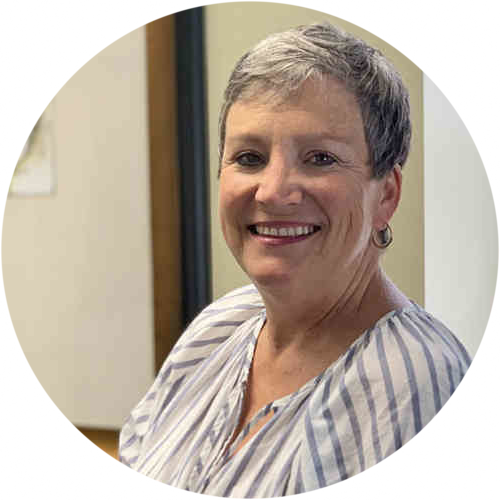 Kim Smith
Vice President Operations
Sage Senior Living
Kim Smith brought a diverse background to SageLife; having served on Capitol Hill as a legislative aide to two Colorado representatives, as an organizational development consultant, and later, owning and operating a lodge and spa in New Mexico. Joining Sage in 2011 as Executive Director at The Maples of Towson in Maryland, Kim brought the community to full occupancy and implemented electronic healthcare records.
A Certified Dementia Specialist, Kim was well suited to her next role as Vice President of Wellness. Kim led the development and implementation of an innovative dementia program at Lighthouse Senior Living in Ellicott City, Maryland, a Sage-managed community. Kim oversees operations at all the Sage and Lighthouse communities.
---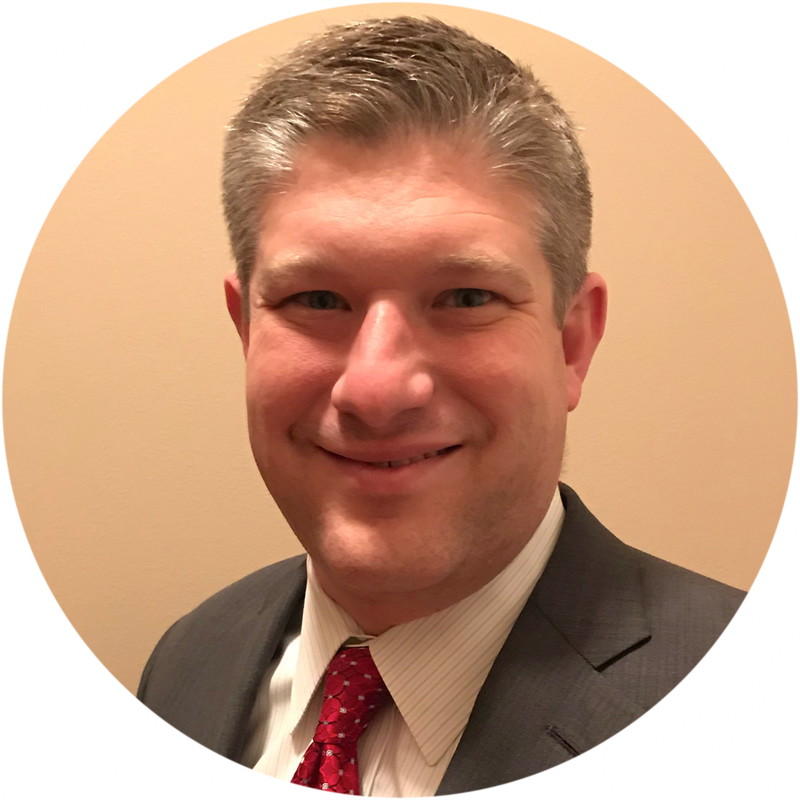 Jonathan Duvall
Senior Director, Product Management
Prime Care Technologies
As the Senior Director of Product Management, Jonathan oversees customer onboarding while continuously looking for ways to make our senior care apps easier, so caregivers can spend less time gathering reports and more time driving better patient and financial outcomes. Prior to Prime Care, Jonathan spent 5 years overseeing finance and business applications at Pruitt Health, the 14th largest skilled nursing provider.
---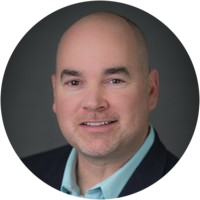 Justin Border
Founder & President
Titan Senior Living
Mr. Border began his career as an Occupational Therapist in 1998. In his career, he has developed and led multiple aspects of acute and post-acute continuum operations, including clinical services, human resources, managed care contracting, case management, business development, financial planning, and compliance. Justin has been a featured speaker at the American Occupational Therapy Association annual conference and multiple other local, state, and national conferences. Justin is also a member Healthcare Workforce Forum Advisory Council.