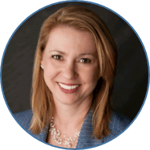 FIND ME ON: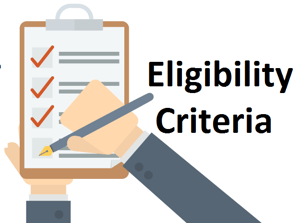 Effective July 1, 2019, HIQA ELGA, ELGH and HIQH started notifying users that in fall of 2019, the CMS plans to terminate access to these eligibility systems. If you are not using the HIPAA Eligibility Transaction System (HETS), you will need to obtain access before then.
The Health Insurance Query Access (HIQA) gives Medicare providers direct access to the CMS Common Working File (CWF) host database. The Medicare contractor or satellite uses its best available information on beneficiary/patient eligibility and remaining benefits to fully adjudicate claims.
Rather than utilizing the HIQA in DDE, HETS allows users to check Medicare benefits in real time utilizing a HIPAA-compliant 270 eligibility request file over a secure connection.
Because it's HIPAA-compliant, HETS access has always been part of our simple, yet comprehensive primeCLAIMS clearinghouse. If you'd like to learn more about how our cost-effective claims solution can speed reimbursement, check out our solution.