Automated data-driven solutions to help you save, collect, comply, and compete.
Harness the

POWER

of PCT's cloud-based solutions to improve your bottom line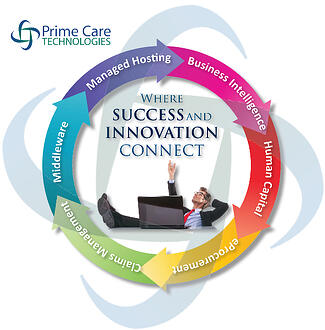 Procurement Partners takes the pain out of purchasing, processing, and delivery with complete procurement automation - from budget to order placement; from order processing to shipping and receiving, from invoice processing to accurate GL entries and robust reporting capabilities. It's THE one-stop shop for purchasing within budget - speed, accuracy, accountability. Procurement Partners offers more on-line functionality than the competition. Further, providers/customers and vendors alike realize real savings through more cost-effective integrations, and operational/accounting efficiencies. Discover how to reduce your procurement spend.
The ProClaim Partners delivers an enterprise-class Software-as-a-Service (SaaS) Medicare and third party claims clearinghouse web portal for post-acute care providers. Among its many amazing easy-to-learn and use features is its Medicare Claims In Process (CLIP) module integrated into its acclaimed DDE/HETS module. The complete module incorporates a suite of tools to smoothly navigate Medicare eligibility and claims processing tasks. Learn how you can accelerate payment, increase collections, and reduce DSO.