If you are looking for a career with a future and one that makes a difference, look no further. You've found it!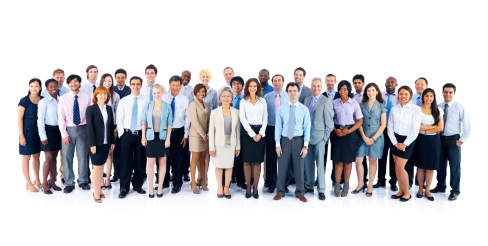 Prime Care Technologies offers network engineers, systems engineers, application developers, project managers, business analysts, application engineers, user support analysts, field technicians, escalation engineers, and sales professionals a sure career path for growth and satisfaction. Clearly, with PCT you are an integral and valued member of a team of professionals who are focused first on customer service.
Just click on the button to learn about the specific openings currently available at PCT. Check this page often. As fast as we are growing new positions of opportunity appear frequently.